Welcome To Banterra
At Banterra, our focus is on you. From offering you a variety of deposit products to servicing your loans, we're dedicated to providing you with the resources to make your banking experience as convenient as possible. If you'd like to learn more about our dedication to serving your banking needs, please schedule an appointment at one of our banking centers.
Schedule an Appointment

Digital Banking
Digital Banking

ITM/Live Tellers
ITM/Live Tellers

Treasury Management
Treasury Management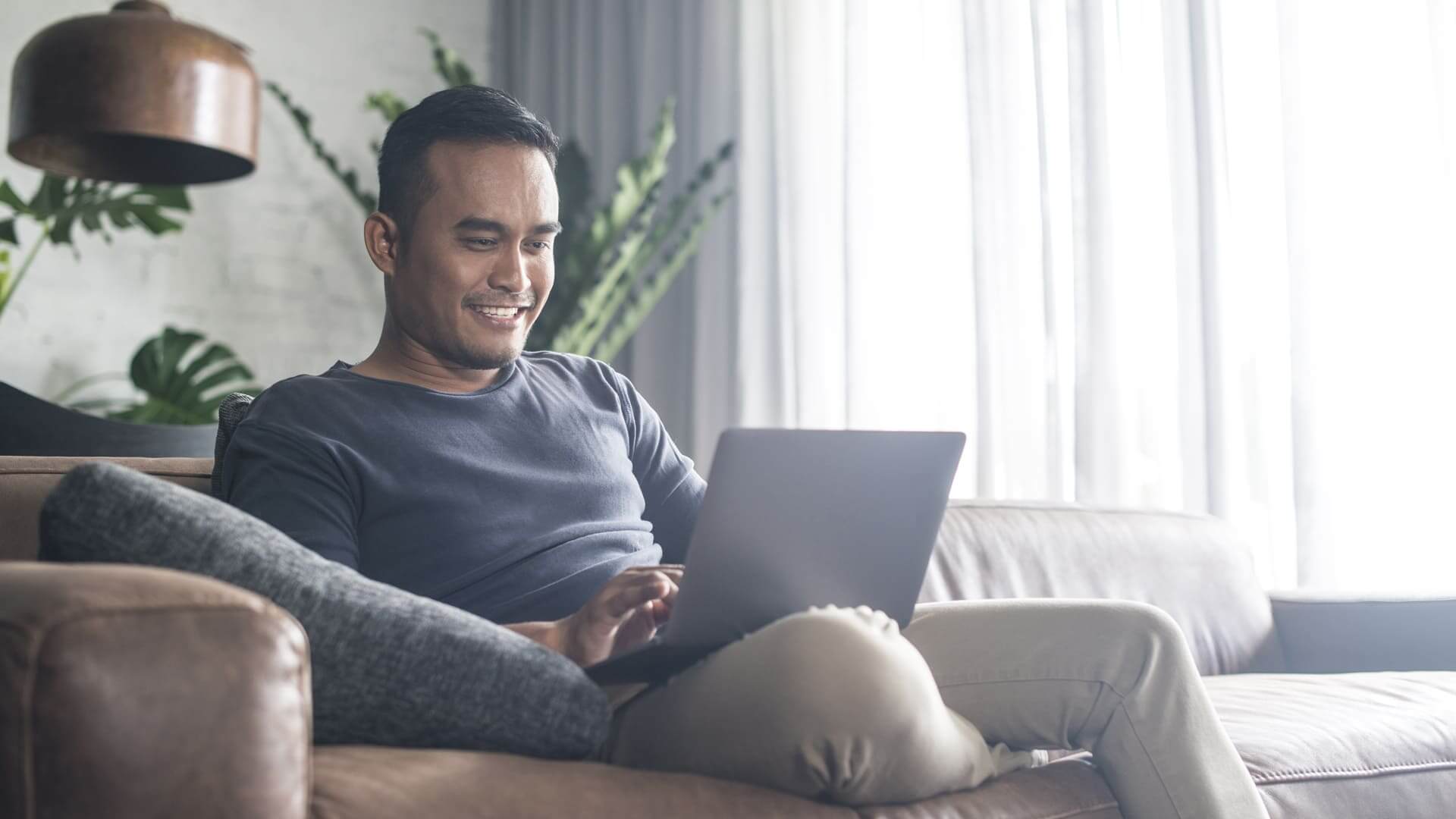 Open An Account
We know you have a busy schedule, so we want to help you get started on opening an account.
Select one of the options or explore options below to compare accounts.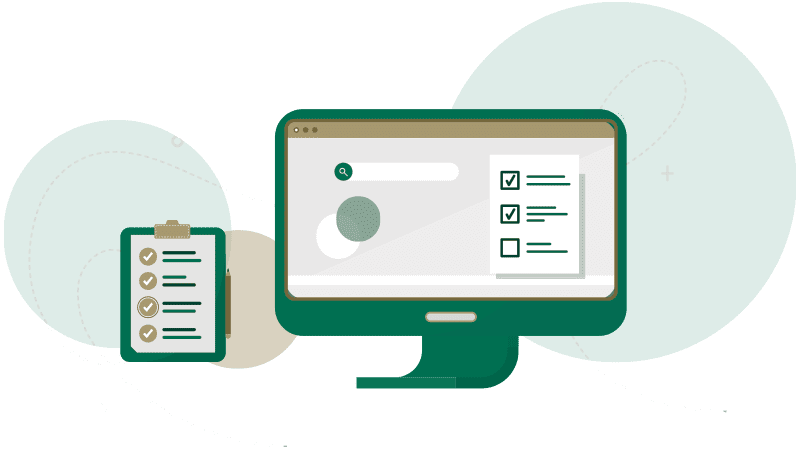 EXPLORE ACCOUNT OPTIONS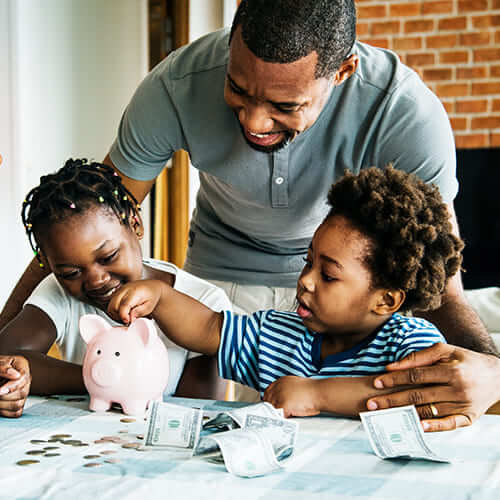 Checking Choices
Compare Options
Compare Options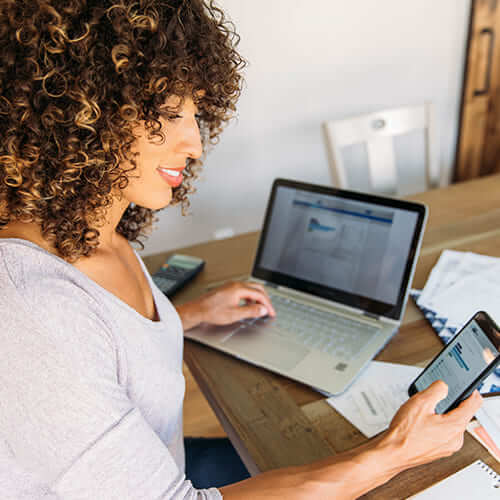 Ways to Save
Explore Accounts
Explore Accounts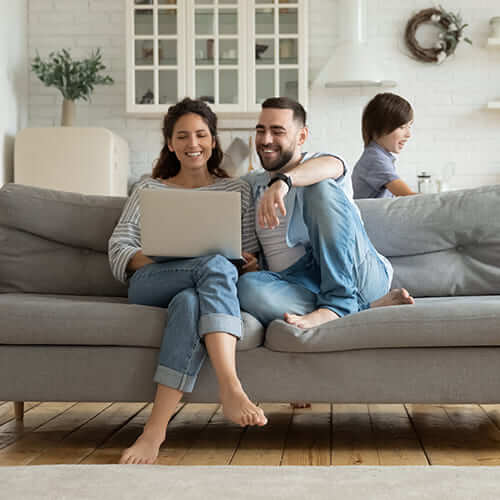 Mortgages
See Rates
See Rates

Start Paying Off Your Debt
July 12, 2021
Although it may seem impossible and you feel overwhelmed, don't worry! It takes patience and time, but you will be able to slowly pay off your debt. Stay positive and keep working at it –...
Read Full Post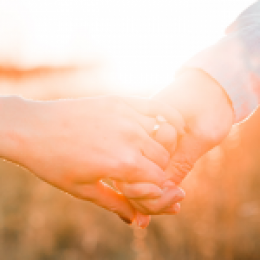 Financial Checklist For Newlyweds
July 5, 2021
Congratulations on your engagement and wedding! Whether you are recently engaged or have already tied the knot, talking about finances is extremely important in order to set you both up for success....
Read Full Post