Welcome To Banterra Bank
At Banterra Bank, our focus is on you. From offering you a variety of deposit products to servicing your loans, we're dedicated to providing you with the resources to make your banking experience as convenient as possible. If you'd like to learn more about our dedication to serving your banking needs, please schedule an appointment at one of our banking centers.
Schedule an Appointment

Digital Banking
Digital Banking

ITM/Live Tellers
ITM/Live Tellers

Treasury Management
Treasury Management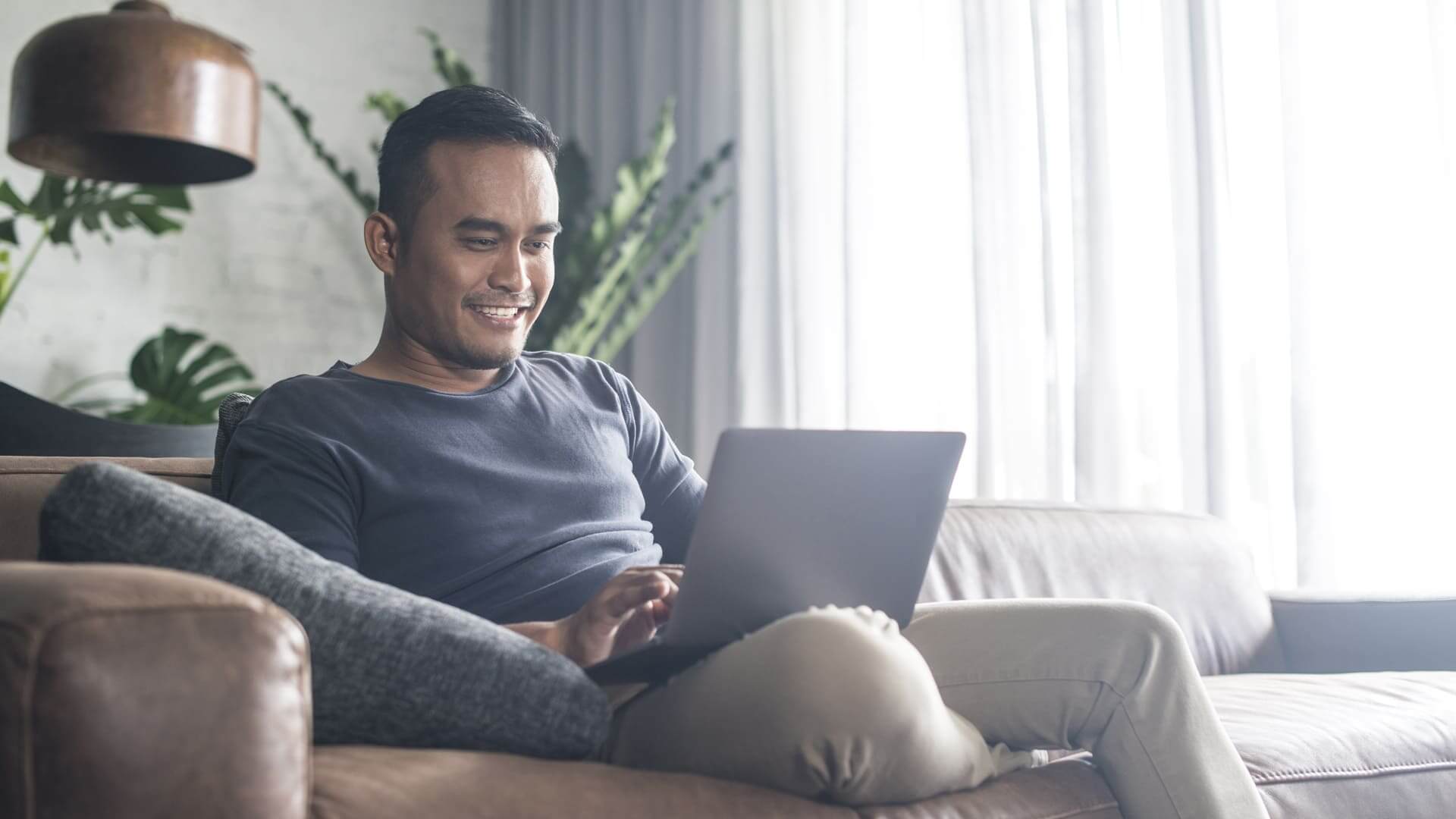 Open An Account
We know you have a busy schedule, so we want to help you get started on opening an account.
Select one of the options or explore options below to compare accounts.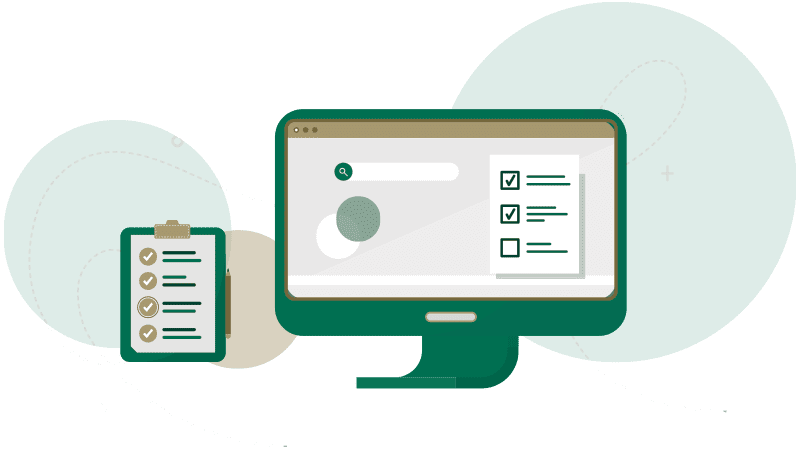 EXPLORE ACCOUNT OPTIONS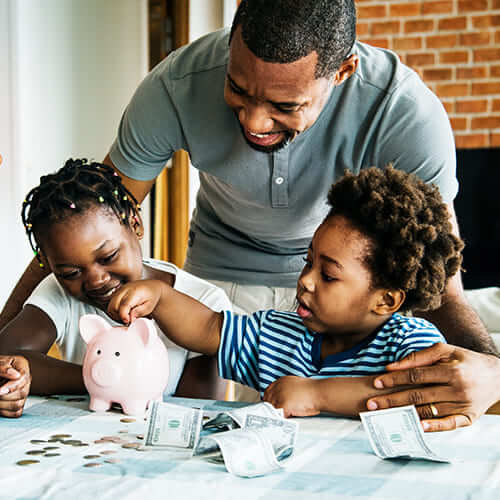 Checking Choices
Compare Options
Compare Options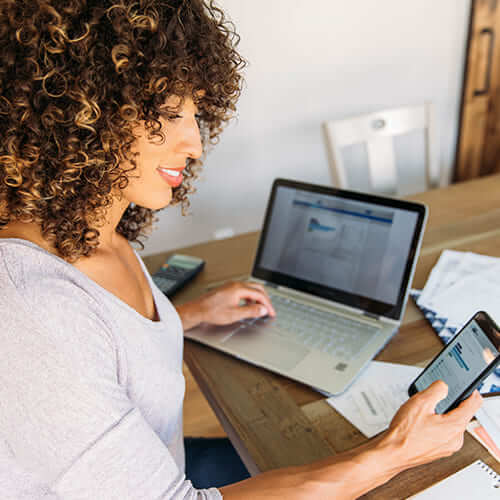 Ways to Save
Explore Accounts
Explore Accounts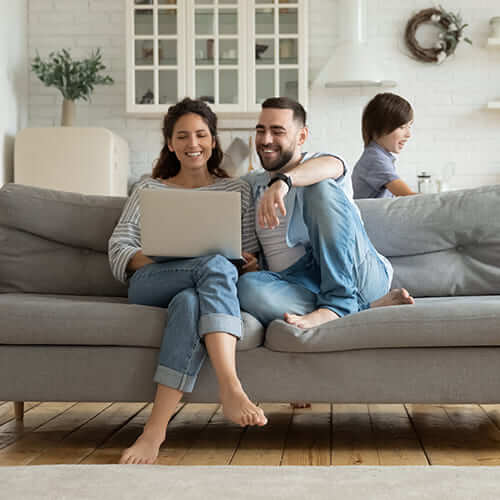 Mortgages
See Rates
See Rates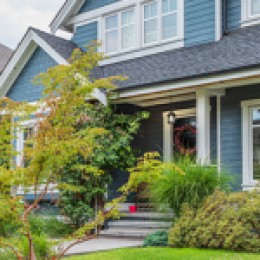 How Do I Increase My Home Value?
August 9, 2021
Increasing the value of your home is what most people think about, especially when they are getting close to selling it. Everyone wants to make sure that they can get the most out of their house when...
Read Full Post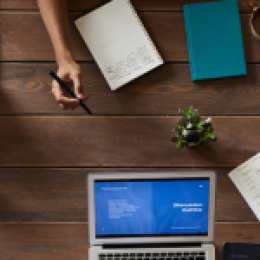 How To Enhance Your Business Online
August 2, 2021
Growing your business online may seem to be difficult. However, there are simple things you can do in order to make sure that your business is as great as it can be. By following the simple steps below,...
Read Full Post