Welcome To Banterra Bank
At Banterra Bank, our focus is on you. From offering you a variety of deposit products to servicing your loans, we're dedicated to providing you with the resources to make your banking experience as convenient as possible. If you'd like to learn more about our dedication to serving your banking needs, please schedule an appointment at one of our banking centers.
Schedule an Appointment

Digital Banking
Digital Banking

ITM/Live Tellers
ITM/Live Tellers

Treasury Management
Treasury Management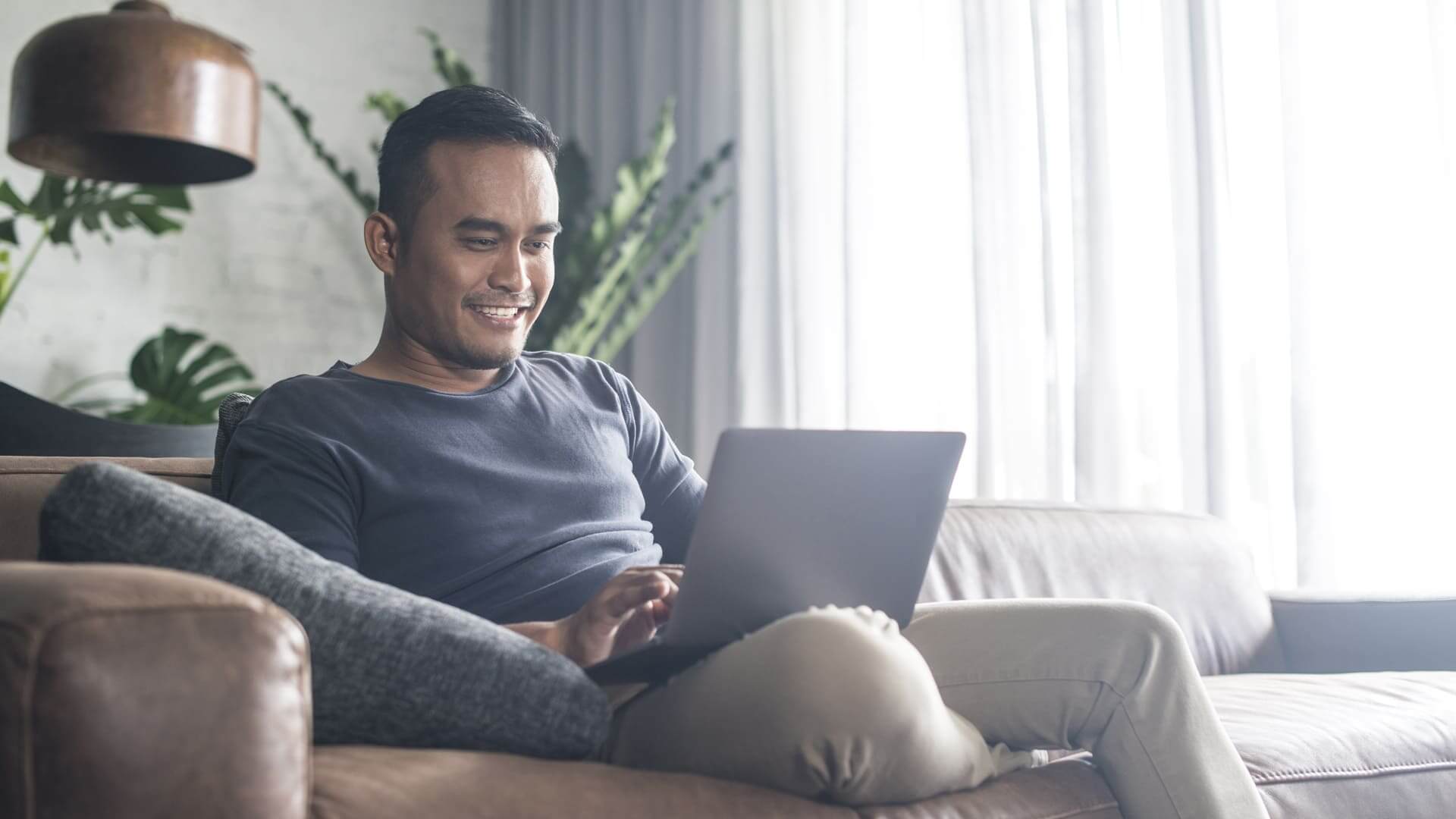 Open An Account
We know you have a busy schedule, so we want to help you get started on opening an account.
Select one of the options or explore options below to compare accounts.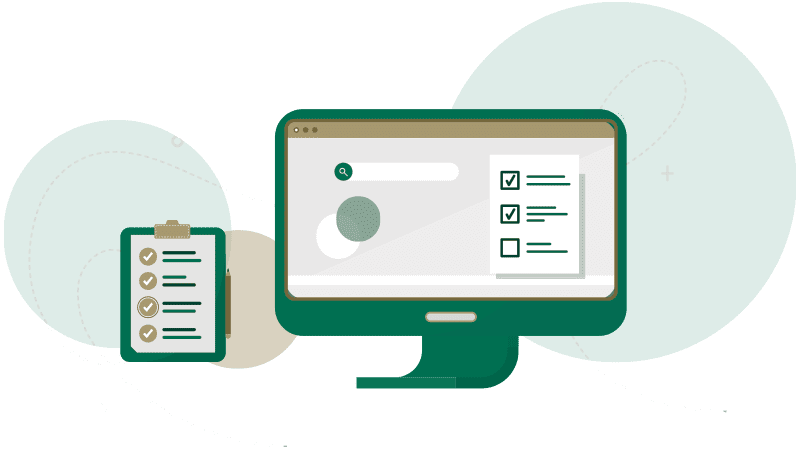 EXPLORE ACCOUNT OPTIONS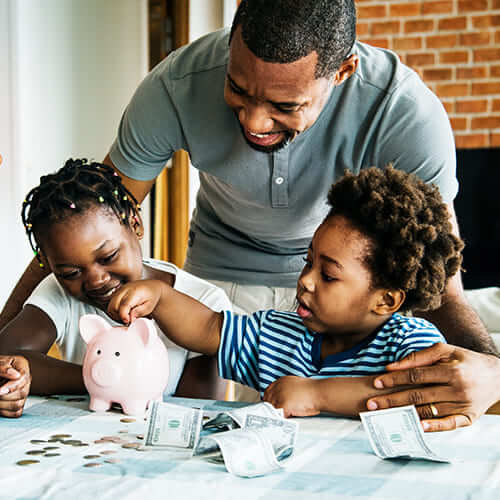 Checking Choices
Compare Options
Compare Options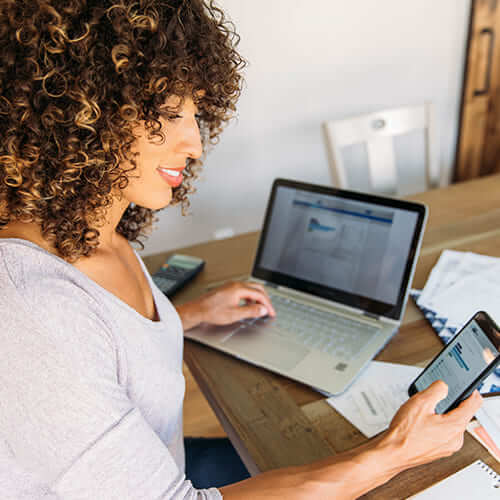 Ways to Save
Explore Accounts
Explore Accounts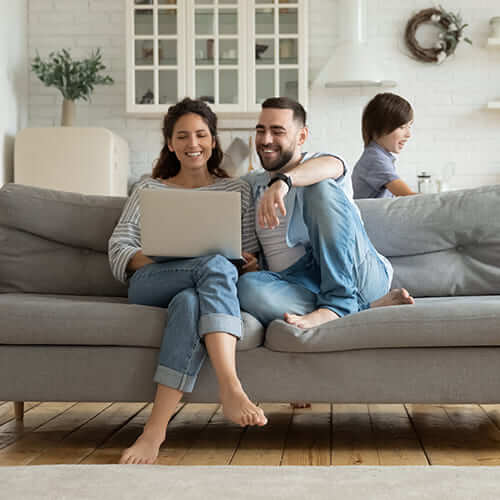 Mortgages
See Rates
See Rates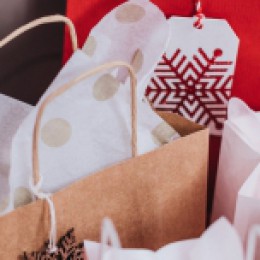 Six Easy Ways To Manage Your Holiday Spending
November 29, 2021
The holiday season is full of giving, which means that the season is often full of spending. Your friendly bankers at Banterra want you to be able to start the new year with more money in your...
Read Full Post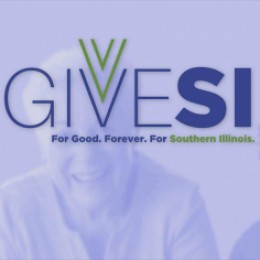 Make An Impact On GivingTuesday With GiveSI
November 22, 2021
'Tis the season of giving – Spread some holiday cheer and give thanks by showing kindness to others, donating to a charity close to your heart or the power of your voice in your local community. ...
Read Full Post