Welcome To Banterra Bank
At Banterra Bank, our focus is on you. From offering you a variety of deposit products to servicing your loans, we're dedicated to providing you with the resources to make your banking experience as convenient as possible. If you'd like to learn more about our dedication to serving your banking needs, please schedule an appointment at one of our banking centers.
Schedule an Appointment

Careers
Careers

Digital Banking
Digital Banking

make a payment
Treasury Management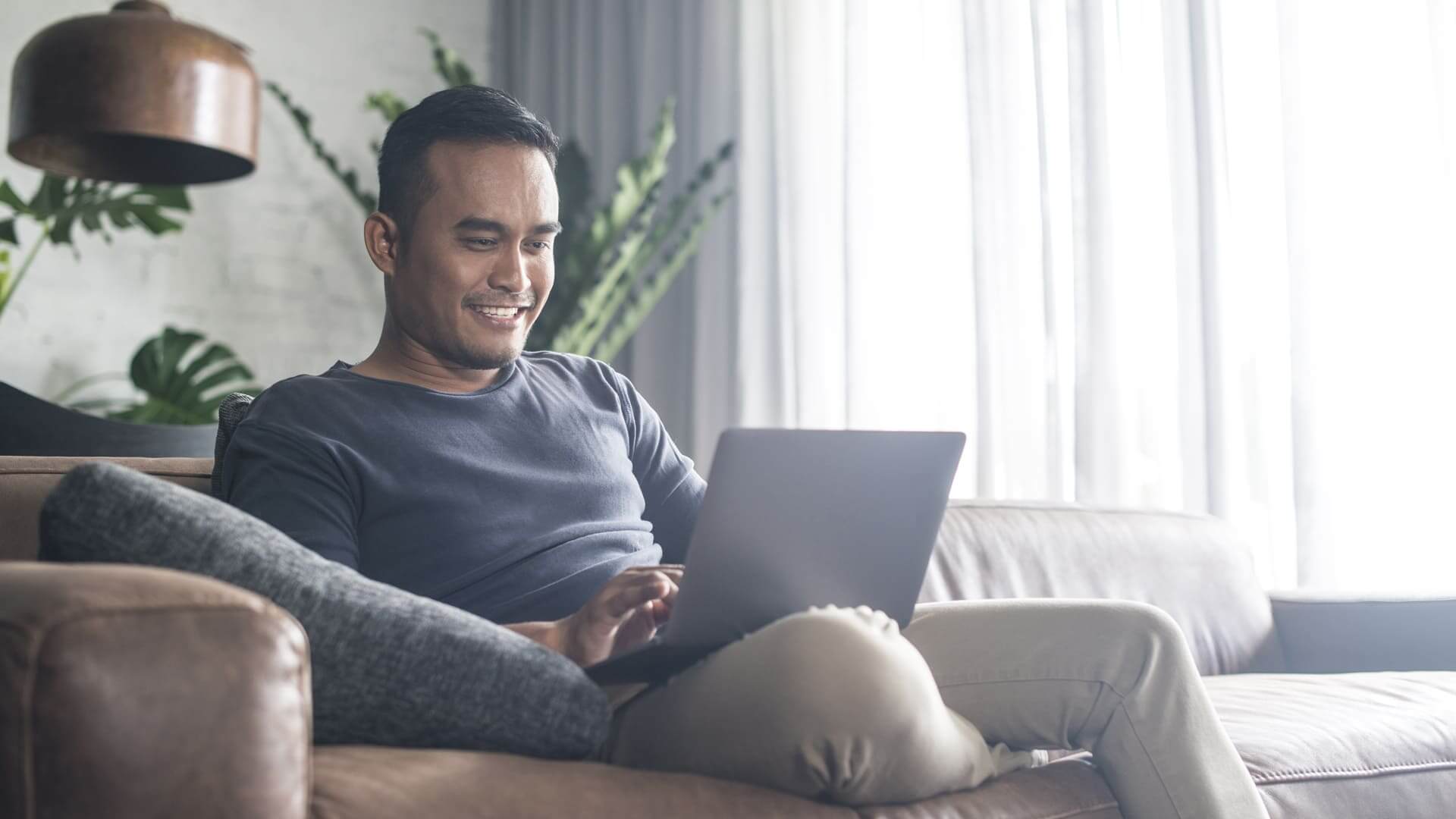 Open An Account
We know you have a busy schedule, so we want to help you get started on opening an account.
Select one of the options or explore options below to compare accounts.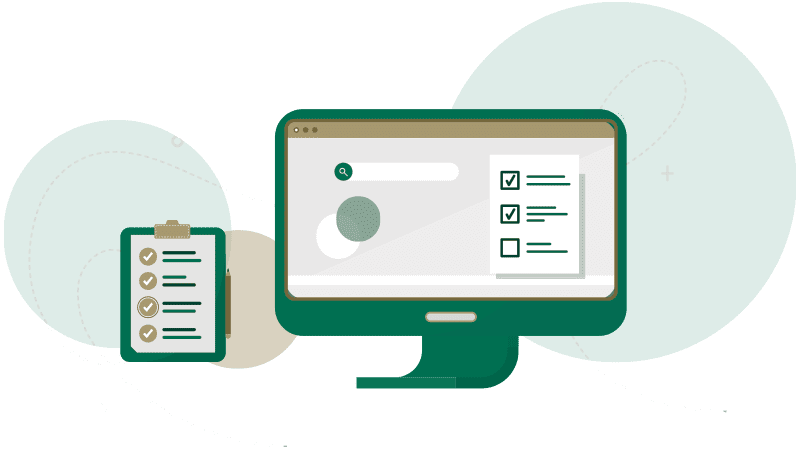 EXPLORE ACCOUNT OPTIONS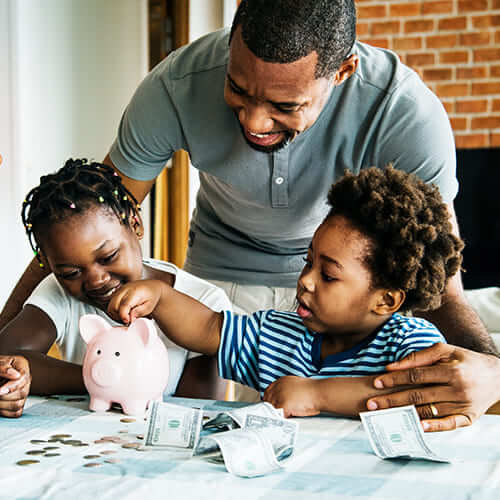 Checking Choices
Compare Options
Compare Options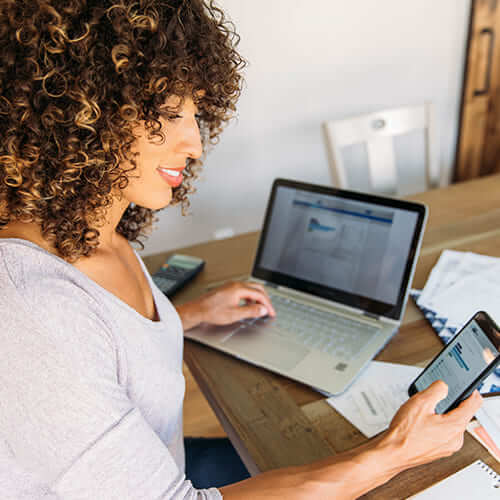 Ways to Save
Explore Accounts
Explore Accounts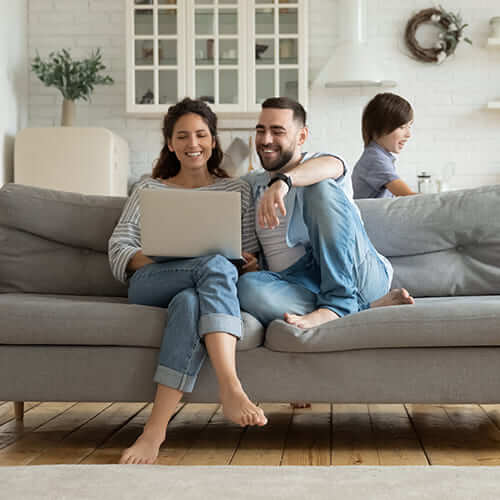 Mortgages
See Rates
See Rates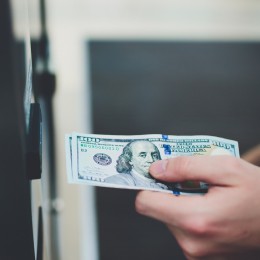 The Importance Of FDIC Deposit Insurance
March 16, 2023
Banterra Bank Provides Security To Your Deposits
Check out WSIL News 3 segment featuring Banterra President and CEO, Jeff May, who is also a previous 20-year FDIC examiner....
Read Full Post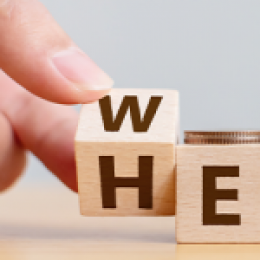 How-to: Better Your Financial Wellness In 2023
January 16, 2023
Jump into financial wellness by crafting your goals for the 2023 year. Here are some tips and recommendations on how to better...
Read Full Post