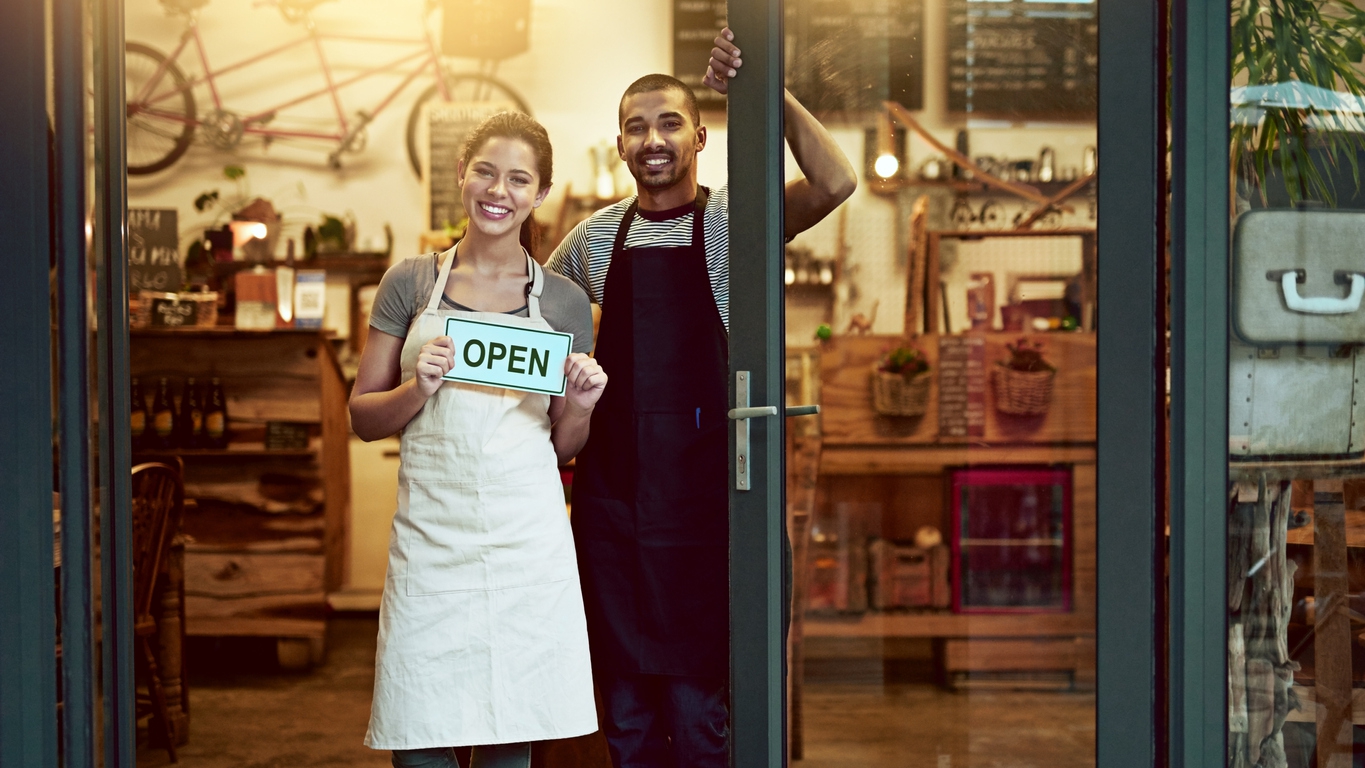 Whether you are starting a new business or growing your current business, creating a business plan is an essential tool to success. Writing a business plan doesn't have to be complicated. Follow this step-by-step guide to learn to write a professional business plan that clearly defines the purpose of your business, goals and how you will achieve these said goals.
A business plan is a blueprint for your professional venture. It is important to know how to write a business plan when you are working towards building your company, such as applying for a bank loan.
When applying for a bank loan, banks want to know that your business has the elements needed for success. To make this decision, they look at several assets such as financial statements, sales strategies, business goals, competitive landscape, information regarding key individuals on your team and your overall financial plan.
Create An Executive Summary
An executive summary is the first page of your business plan. Having a well written executive summary is crucial to capturing the attention of investors. The executive summary includes a mission statement, a brief description of the products or services offered, financial projections and any elements that are critical to the success of your business.
Although the executive summary is the first part of the business plan that will be read, it may be easier to write it last. That way, you can highlight information that you have written in other sections of the plan in more detail.
Describe Your Company
In this section, you must give an overview of your business. Your company description should contain the following information:
Business's registered name
When your business was founded
Type of business structure
Business location(s)
Names of key individuals on your team
Company history
Set Business Goals
Next, state what you would like to accomplish with both short-term and long-term goals. If you are wanting to pursue a loan or investment, this is the perfect section to explain how financing would help contribute to your business's growth. It is key to be as clear as possible in this section.
Describe Your Products and Services
In this section, give a description of the products or services you offer or plan to offer. List how your product or service works, your sales strategy, distribution strategy and pricing model.
You may also discuss any current or pending trademarks and patents associated with your product or service. It's important to focus on the customer's needs and what problem you are trying to solver with your product or service.
State Your Market Analysis
In your market analysis, give a breakdown of your target audience, which could consist of gender, age range, location, geographical regions and more.
You must also list your competitors and how you intend for your product or service to set apart from competition. This section could also include a SWOT analysis describing your businesses strengths, weaknesses, opportunities and threats.
Outline Your Marketing Plan
Include any details of your marketing plan and how you intend to persuade customers to purchase your product or service. It is important to outline how you plan to develop customer loyalty and your strategy to accomplish it.
Explain Your Financial Plan
In this section, include a detailed overview of your finances including:
Cash flow statements
Income or profit-and-loss statements
Balance sheet with assets and debts
Net profit margin
Break-even analysis
If you are a startup business, you may not have these financial details yet, but it is important to include estimated financial projections. It's vital to be as accurate as possible in this section, so your goals are realistic.

Tip – Adding charts and graphs to this section may make it easier for investors to understand your business's financial health.
Business General Small Business Loans
November 4, 2022 by Banterra Bank
By clicking the links above, you are now leaving Banterra Bank's website and are going to a website that is not operated by the bank. Banterra Bank is not responsible for the content; availability of linked sites; does not endorse or guarantee the products, information, or recommendations; and is not liable for any failure of products or services provided by the linked website. Please be advised that Banterra Bank does not represent either the third party or you, the customer, if you enter into a transaction. Further, the privacy policy of this site owner may be different than that of the bank and this site may provide less security than the bank's website. We encourage you to read the privacy policies of websites reached through the use of links from the Banterra Bank website.